Event: Tagcom, 2009
Venue: Robinson's Manila, Ermita, Manila, Philippines.
Went as: Lloyd Asplund. XD
Not a lot of code geass cosplayers... Maybe around to make a small group.
Warning: pic heavy. May or may not contain homolust.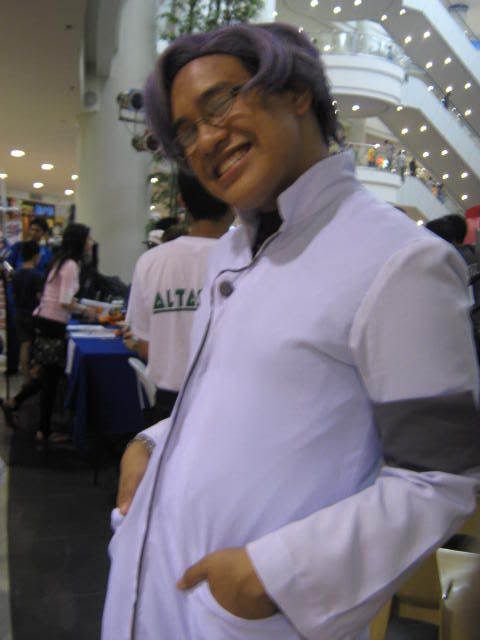 Me as lloyd.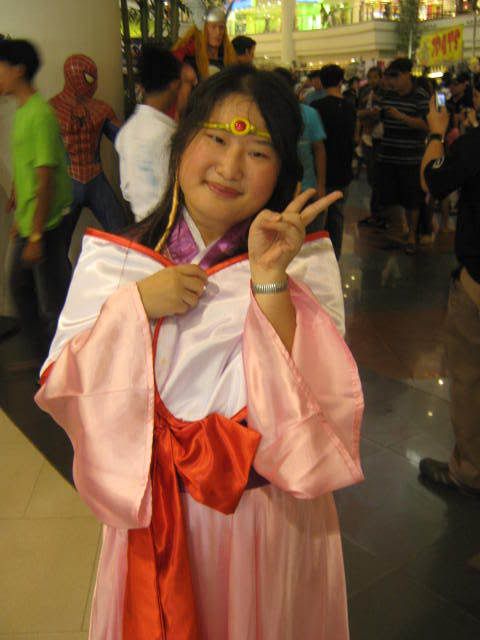 crystal_tiara
as Kaguya.
ZERO!!!!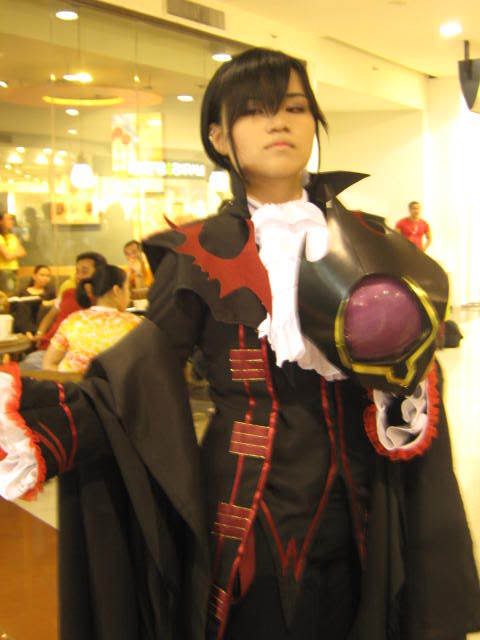 My friend M as Zero.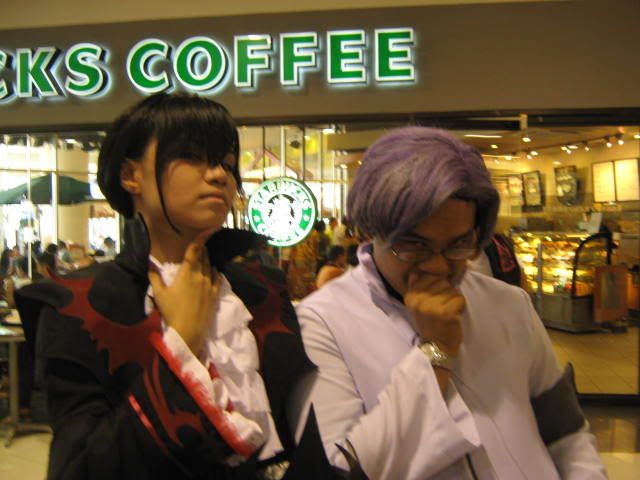 LOL.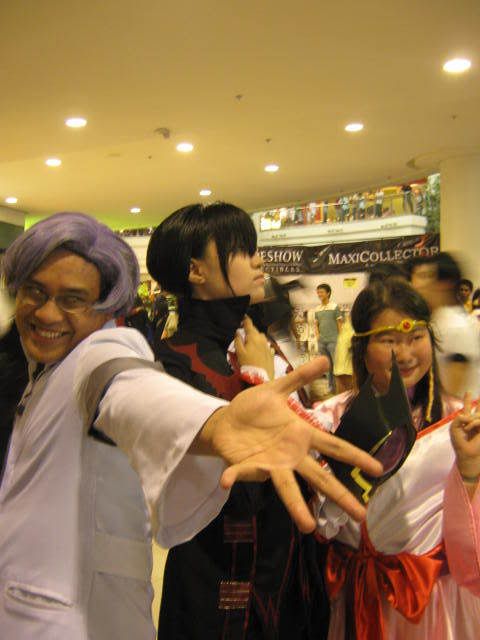 And so it begins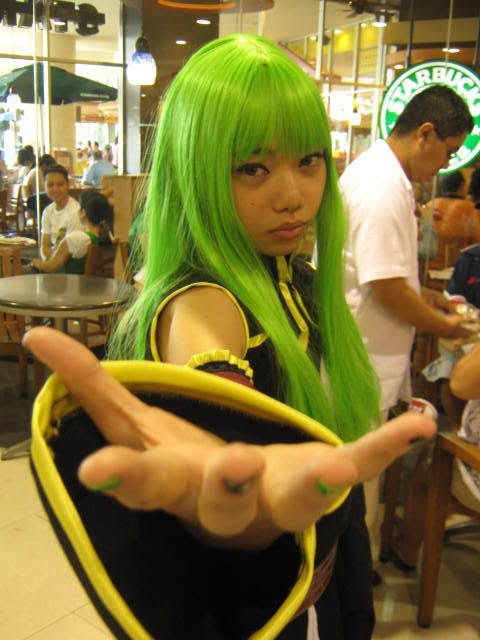 C.C.!
Don't forget the pizza!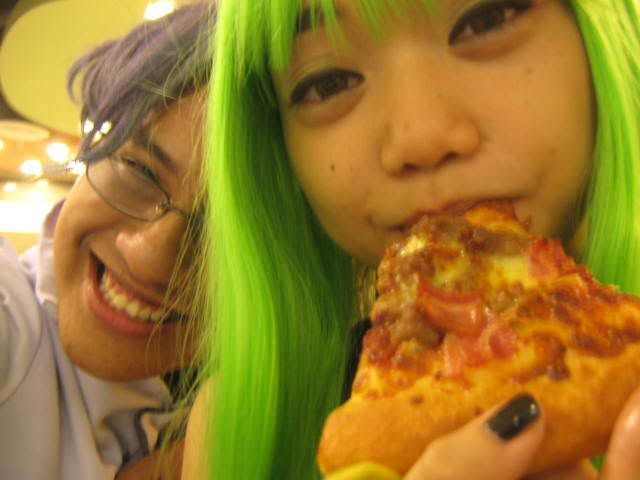 *omnomnoms* :3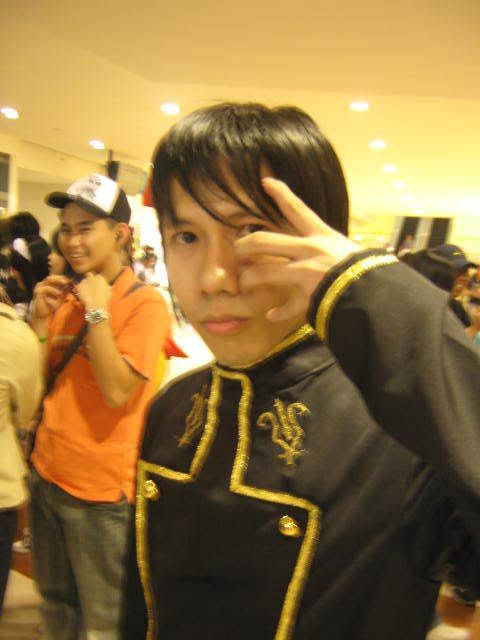 Rurushu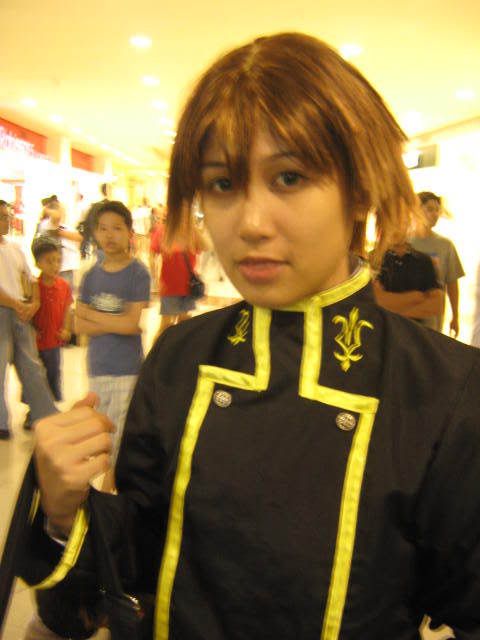 Suzaku~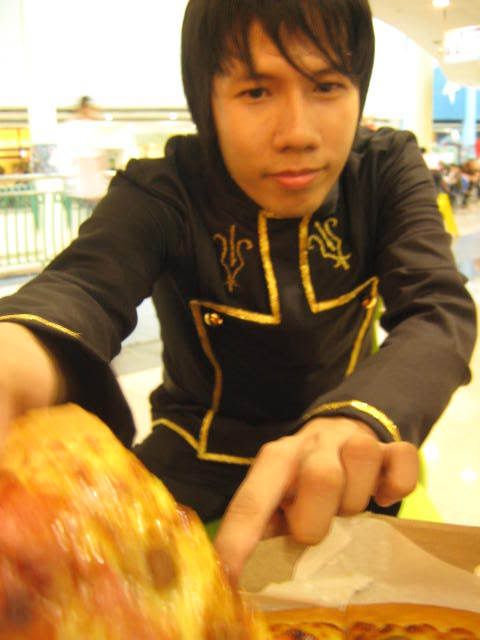 Lelouch can't resist the pizza
You can has your homolust nao?
cross-posted to
code_geass